Fabrication in the workshop
Our workshops are equipped for metal work on complex fabricated assemblies and spare parts for the industrial and energy sectors.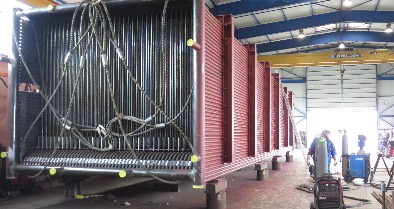 Steam equipment & pressure equipment
We have two workshop lines for the production of boiler screens as part of medium-length and long productions runs and an installation dedicated to short production runs of single parts.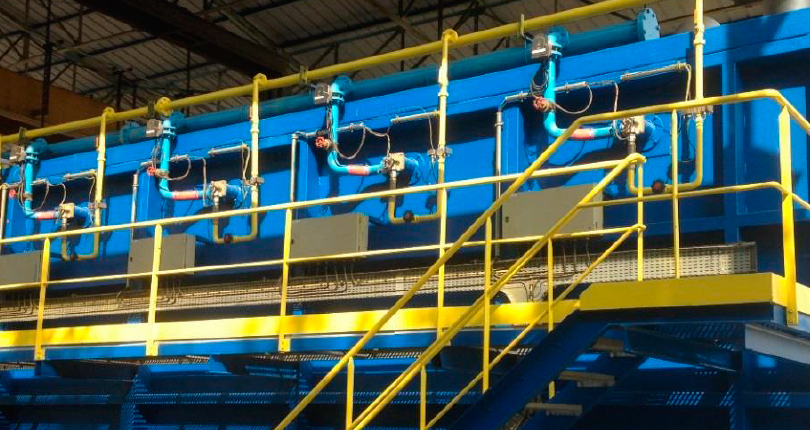 Heat treatments
For your needs, Est Industries conducts all heat treatment operations for stress relieving and standardisation.